What is the purpose of the system?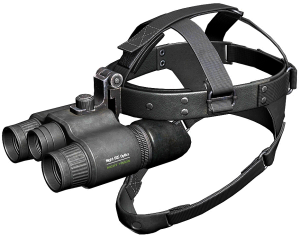 Do you need night vision on the camera?
Do I need a network for my system?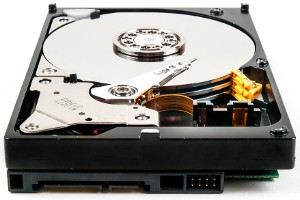 Selecting the correct amount of hard drive space is very important and there are a few key points must be considered namely:
CCTV Systems changed dramatically over the last few years and the options are endless.
Re-Active CCTV Systems are a thing of the past with all the artificial intelligence and new technology that is available today to make your new or existing CCTV system pro-active.
Designing a proper CCTV Solution is more than just installing a few cameras. It is sometimes better not to have a CCTV System at all, than to have a poorly designed CCTV System. FANG has a team of experts ready to design, install, integrate and maintain your CCTV System.
Complete the block below and one of our CCTV experts will get in contact with you.