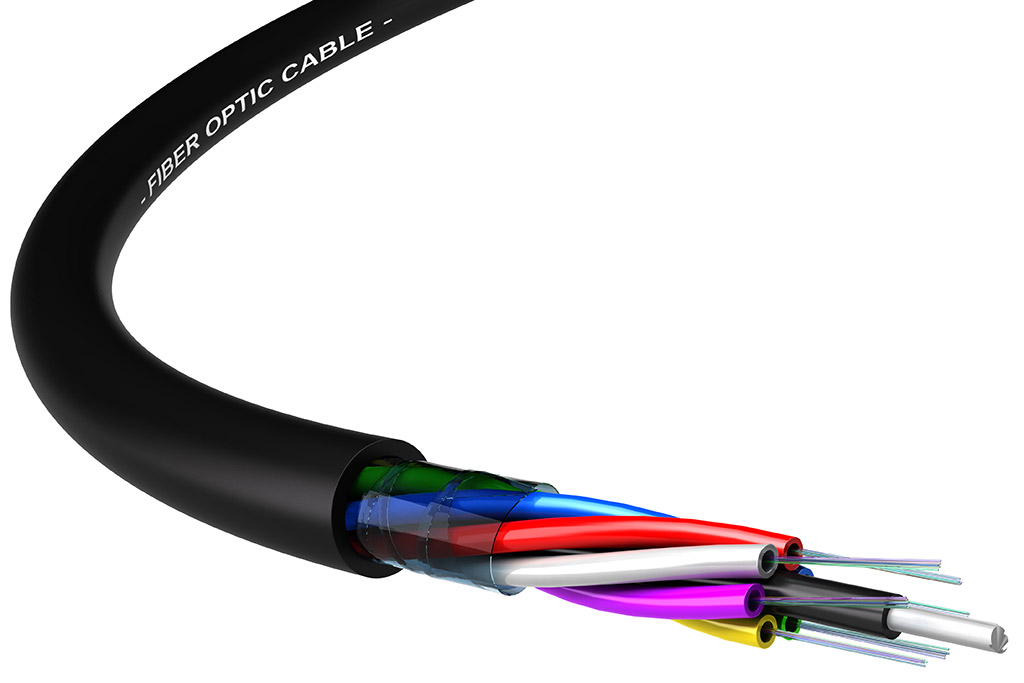 A fiber optic cable is a network cable that contains strands of glass fibers inside an insulated casing. They're designed for long distance, high-performance data networking, and telecommunications.
Compared to wired cables, fiber optic cables provide higher bandwidth and can transmit data over longer distances. Fiber optic cables support much of the world's internet, cable television, and telephone systems.
Network cable acts like a medium through which information travels from one network device to the other. The type of cable selected for a network depends on the network's size, topology, and procedure. The various types of network cables act as the backbone of the network infrastructure.
Selecting the correct type of network cabling can effect various business functions because enterprise network admins employ new technologies. The type of network cable used in any network infrastructure is one of the most vital aspect of networking in various industries.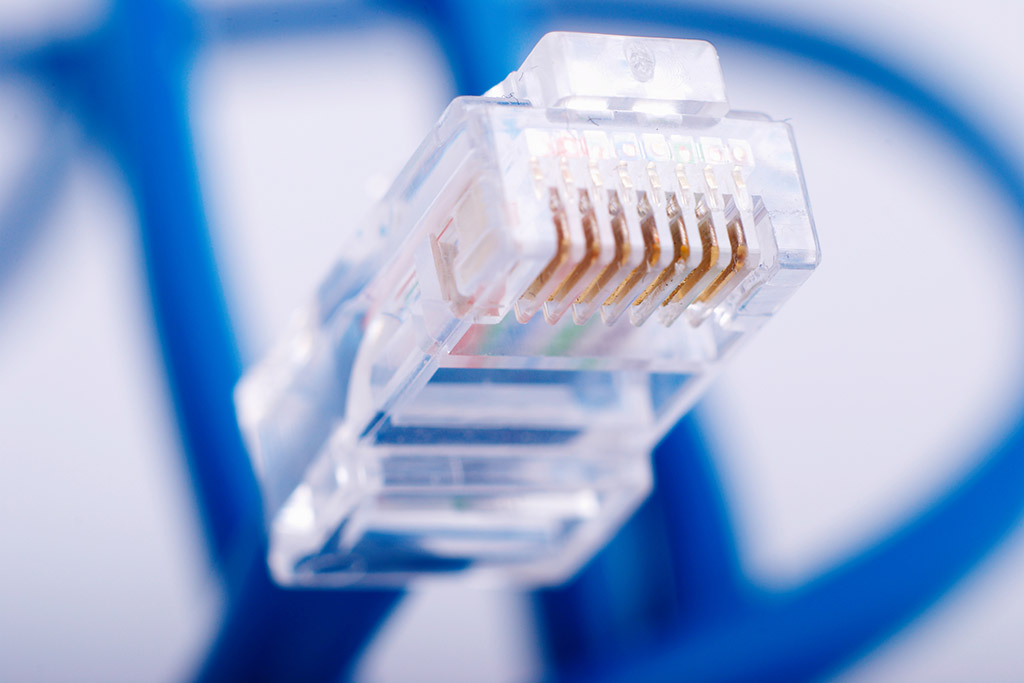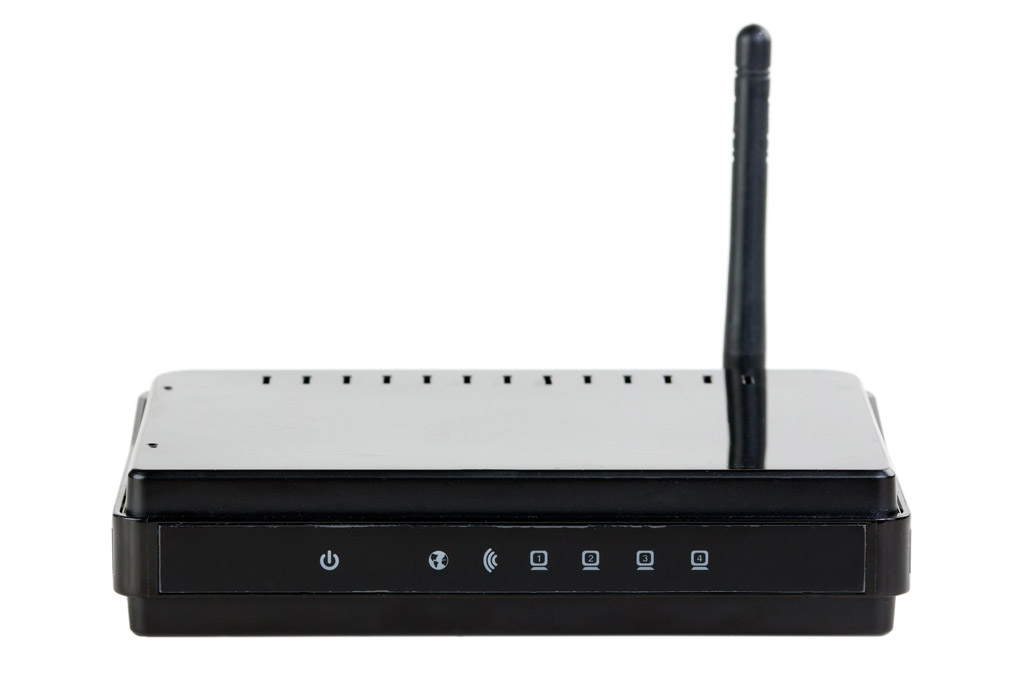 Wi-Fi is the name of a wireless networking technology that uses radio waves to provide high-speed network and Internet connections.
Telemetry is the automatic recording and transmission of data from remote or inaccessible sources to an IT system in a different location for monitoring and analysis. Telemetry data may be relayed using radio, infrared, ultrasonic, GSM, satellite or cable, depending on the application.