Access control is the practice of restricting the entry of people to specific areas or the use of a specific resource. This is obtained by using a physical barrier in conjunction with a verification device to grant access or use of a resource. The key is to identify the desired goals of exercising access control and then to select the system that meet the operational goals. We install access control systems from stand alone units to multi site systems, including the use of proximity and biometric readers.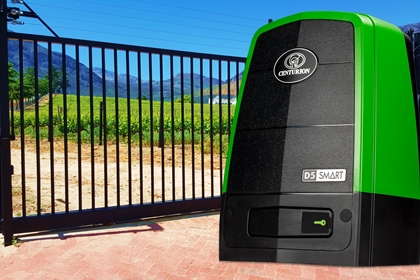 The full range of Centurion gate automation systems are supplied and installed by FANG. This includes Industrial & Domestic systems for sliding and swing gate types, with a full range of accessories.
Automated Traffic Barriers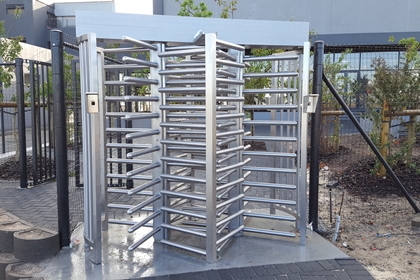 FANG can supply and install a variety of high-quality turnstiles, depending on the security level and client requirements. This ranges from full-height double turnstiles with pedestrian gates to supermarket helicopter type models.
Access control systems comprise of various hardware systems and tools to complete a functional layered security system. Proximity systems form a big part of this solution. This includes, but is not limited to the following: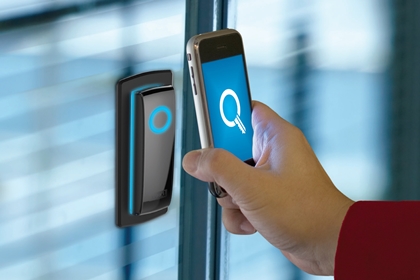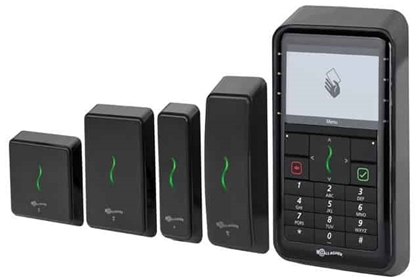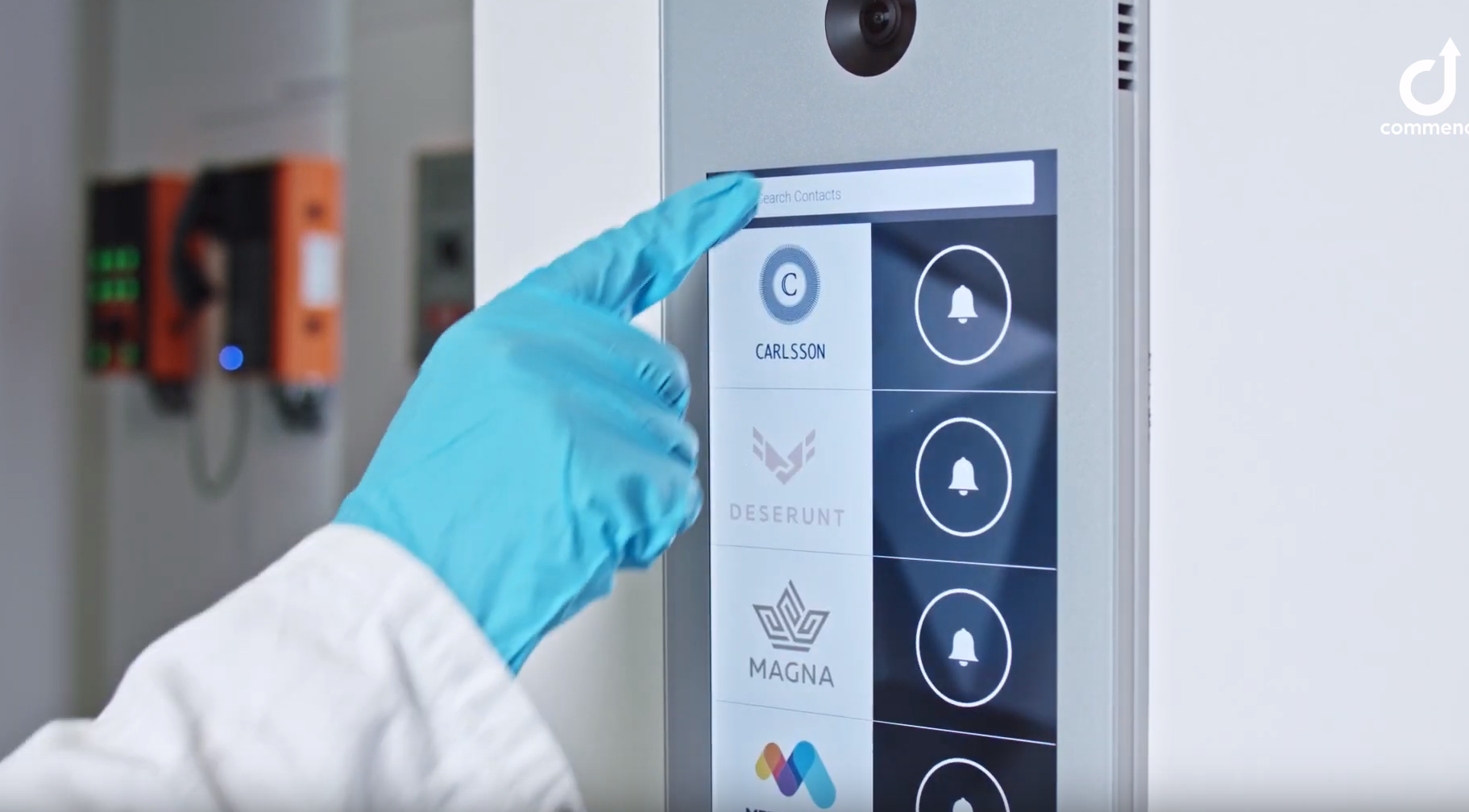 There are various types of intercom systems available. At FANG we believe in using the tried and tested, so there's a handful of quality units we supply and install.
Biometric systems controls access via use of fingerprints, facial recognition, palm print, iris recognition, etc. FANG supplies and installs the following: